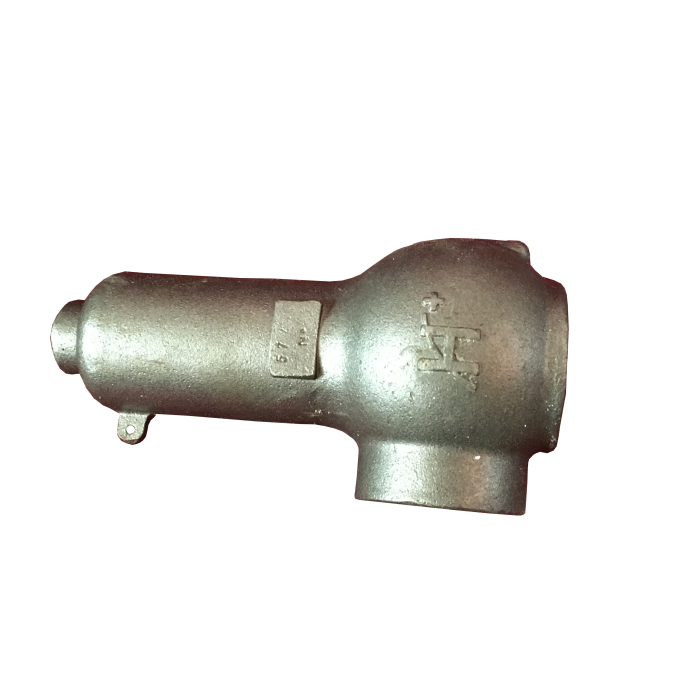 We can produce customization casting products with low alloy steel, high alloy steel, stainless steel.
Strict quality control ensures superior products. For each production, we strictly perform microstructure analysis and composition test for the material, by which guarantee us the right content and purity.
Develop new products process (customization)
Confirmation:First confirm if it's possible to develop customer's new products, if "YES", the Research and Development Department will evaluate the develop time and product cost according information which be offered by sales department.

Make new product development plan: the Research and Development Department, QC department, Sales department, Production department work together.

Design product graphics.

Design mould.

Evaluate the design.

Mould manufacturing.

Test the mould.

Test the samples.

Send the samples to customer.

Customer confirm the sample.

Batch production.



Casting Tolerances: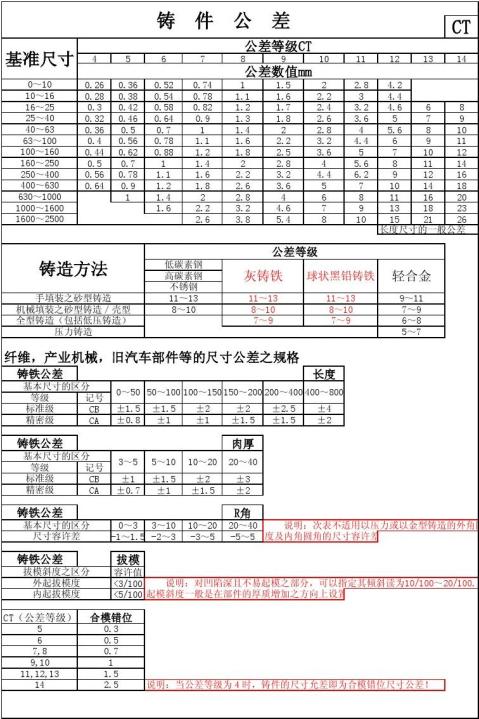 Inspection Equipment: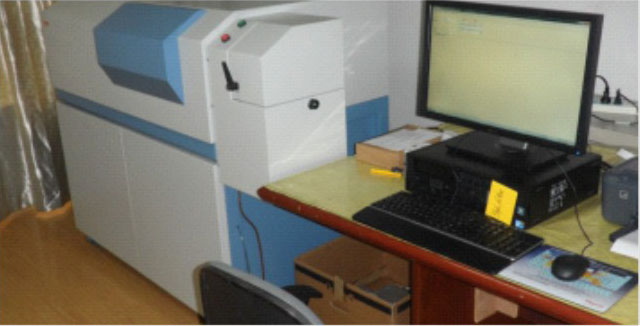 Direct-reading Spectroanalysis instrument
A. Usage: Inspecting and analyzing chemical composition.
B. Inspecting chemical composition before and after pouring.
Testing bar keeps at least 2 years which means that we can trace over two years about the casting parts.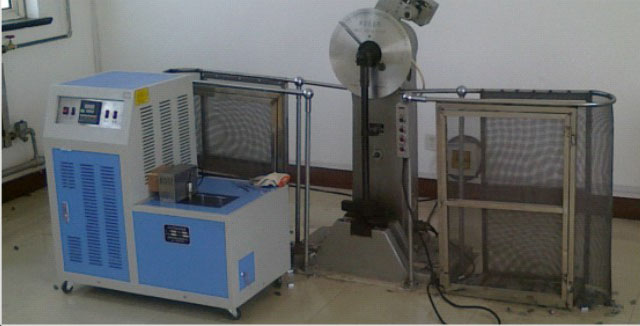 Impact Testing Machine
A. Usage: Normal temperature and low temperature.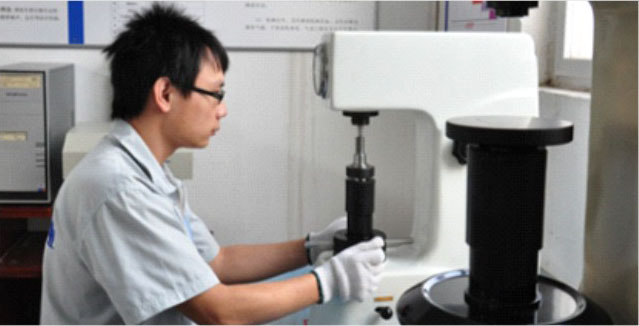 Brunel Hardness Tester
Noumenal testing Grinding 1-2mm in the surface and testing each heat treatment stove.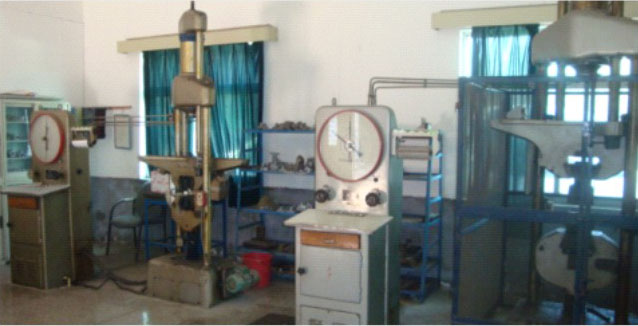 Ultrasonic testing Instrument
A Steel casting: FB7233-87
B Inner flaw testing.
Hydraulic Universal Tensile Strength Testing Machine
A Usage: Inspecting Tensild, Yield, Elongation and Reduction.
B Range: 0-600KN.